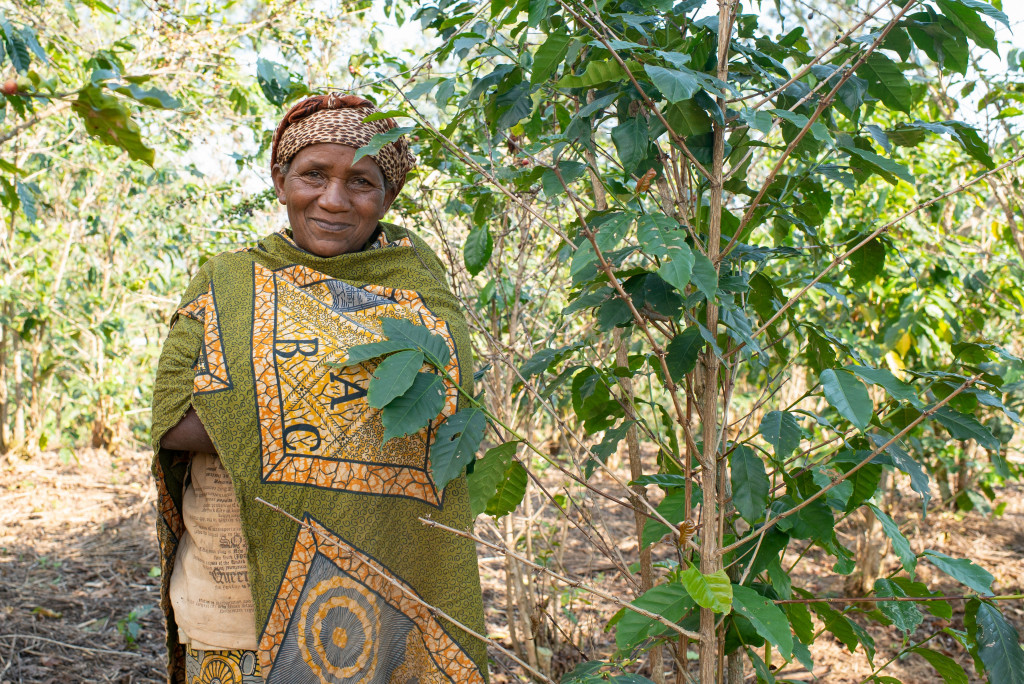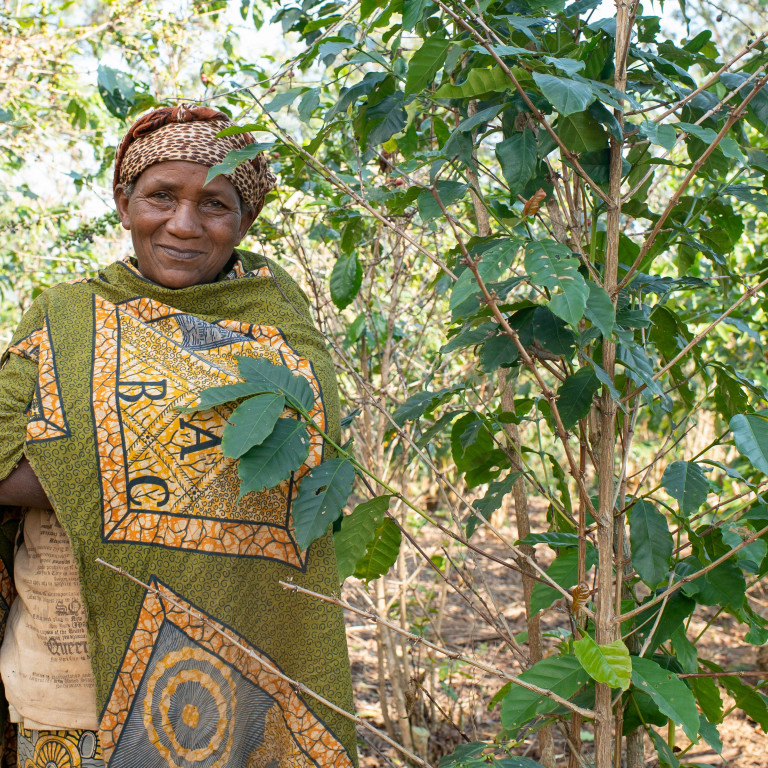 About Us
Keynote Coffee are a UK based subsidiary company of ECOM Agroindustrial Corp. We work to support roasters supply chain goals, with a focus on specialty, high commercial and certified coffees at scale.
The Team
We are a small and nimble team who work with the wider framework of ECOM Group to support our trading activities, including 24 origin export operations, the global ECOM S.M.S sustainability framework, and world leading finance and logistics solutions.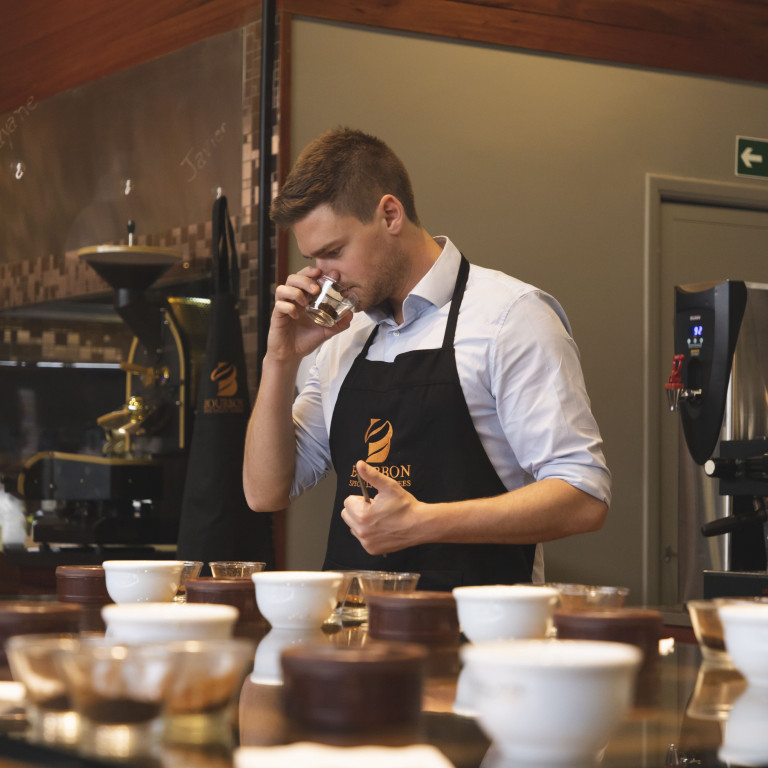 Jamie
Jamie is the founder of Keynote Coffee. He developed his passion for the industry at Mercanta where he started in 2013. He began in a graduate position and over the years worked in all aspects of the business, ultimately setting up and managing their Middle Eastern office, a role that he still maintains.
His goal is to bring creative sourcing solutions from the Ecom network to growing roasters in the UK and beyond.
He is attempting fatherhood to his new daughter Theodora and when he has the time he enjoys Crossfit and madly speculating on cryptocurrency.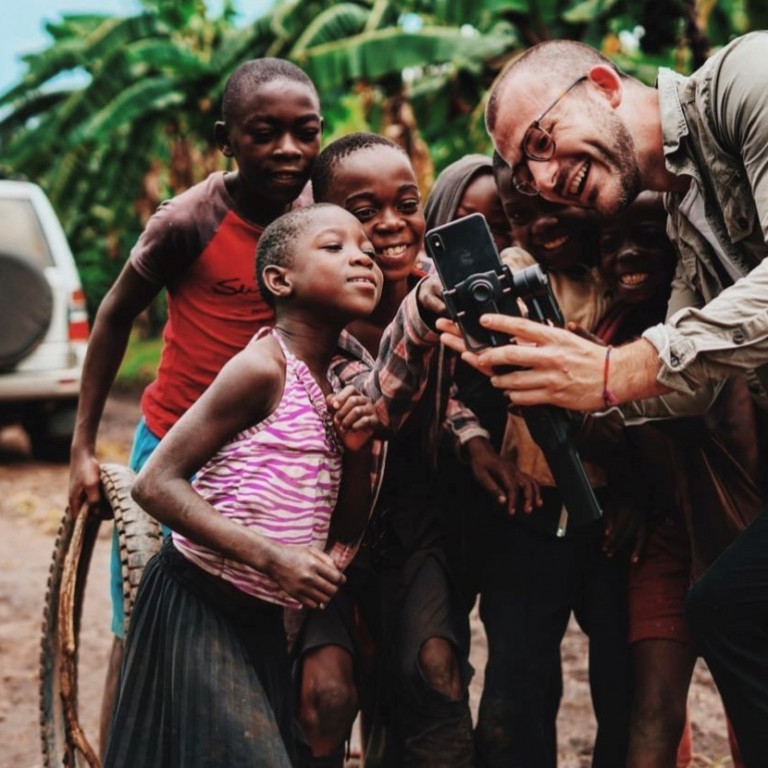 Sam
Before joining Keynote Sam has had a varied career with 15 years of experience in the coffee sector, from the cafe and service industry to roasted coffee sales and finally in sustainable green coffee sourcing and CSR programmes.
He has spoken on sustainable supply chains at a number of industry events and conferences, and as a Partner and Guest Lecturer at University College London's Environmental Science MA programme
Out of work Sam and his son Barney attempt to keep their chickens from destroying his garden, and he narrowly avoids dying while trying to run mountains.