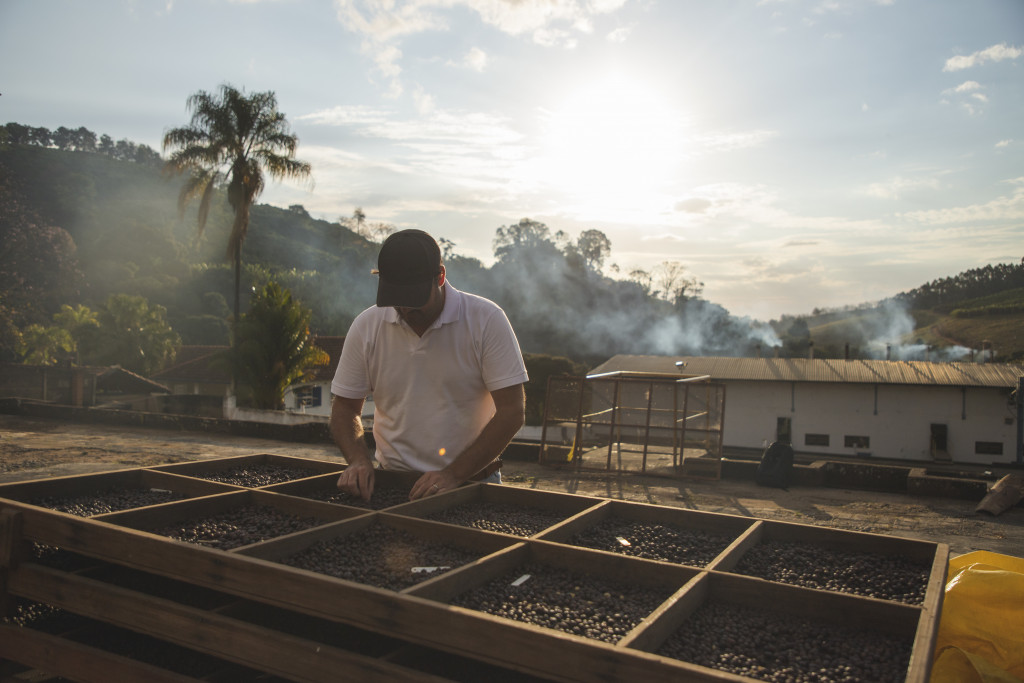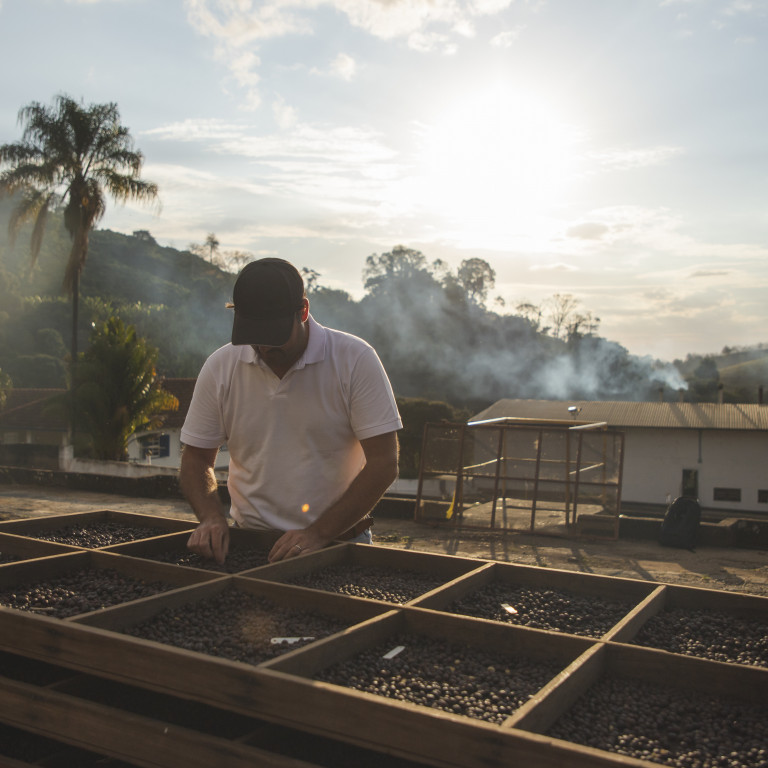 Sustainability
As an ECOM company we draw on the world class Sustainable Management Services framework of the group to deliver practical, scalable and transparent support to our farmer partners across the world.
650,000+ farmers in 23 producing countries in active SMS programs.
20,000,000+ new plants distributed
35,000+ hours of health and safety trainings delivered, with a 25% reduction in Time For Injury Frequency Rate
900,000m3 of water treated and recycled
310,000 farmers onboarded to the SMSi Digital Traceability System
150,000km walked to map farms
2,500,000 family members directly supported by SMS projects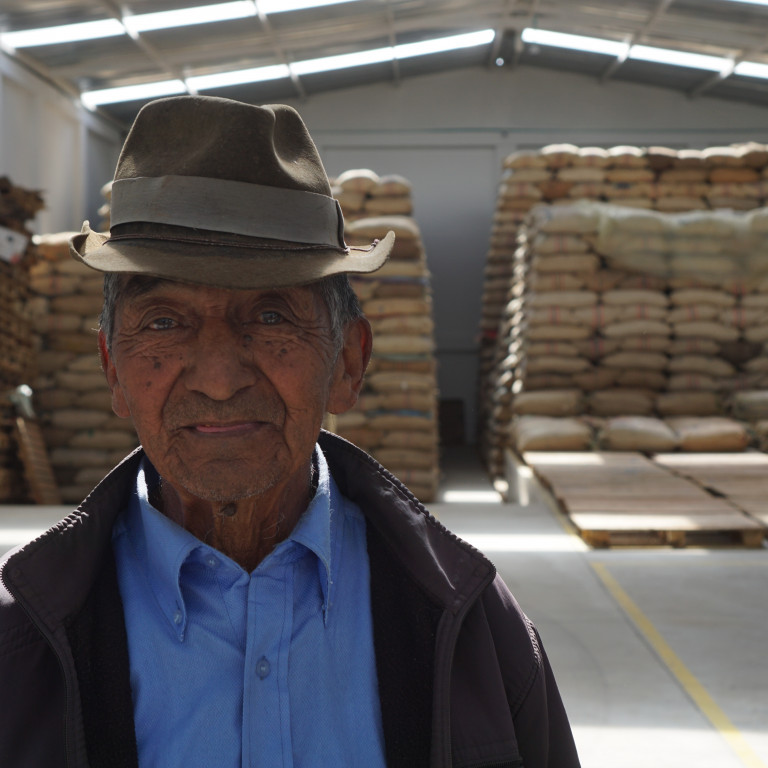 Colombia Restitution de la Tierras
Keynote Coffee are working in partnership with Condor Specialty Coffees, and the URT (an initiative from the Colombian Government) to reunite lands to people displaced by the armed conflict with the FARC due to Tablon de Gomez' strategic importance for communication and drug production.
Farmers are supported to restore their abandoned farms through provision of seedlings, agronomic support, harvest & post harvest development and marketing.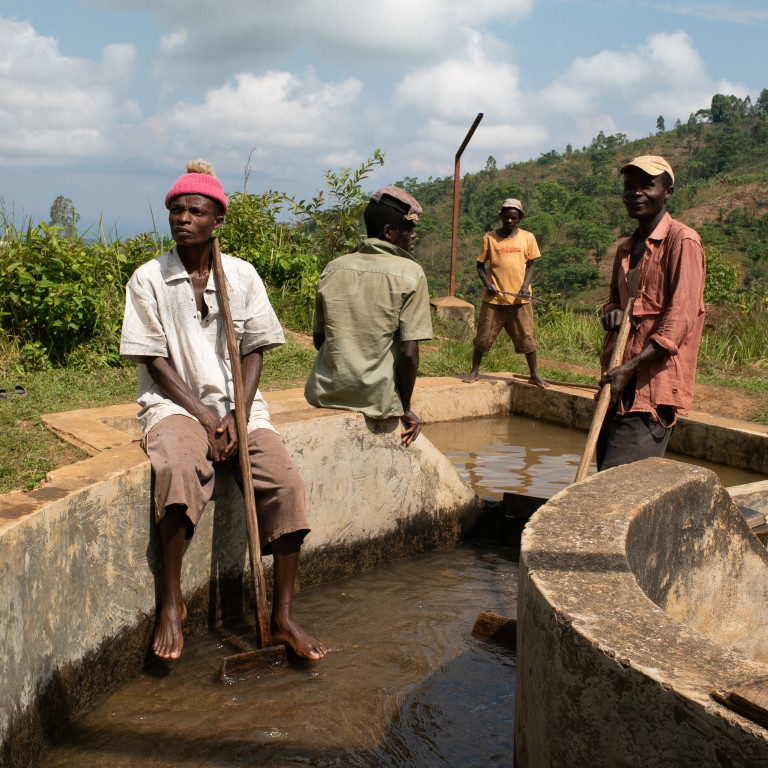 Burundi Akawa Project
The Akawa project is an initiative by our sister company Supremo, and SUCAAM in Burundi focused in driving value back to the producers through UTZ certification and pre-finance payment mechanisms.
Pre-Drying areas have been built at Washing stations to allow better screening of Parchment after washing, UN sponsored Women's Workshops established to promote Gender Equity, distribution of breeding populations of goats to the communities, and soon work will begin with the NGO ZOA to secure the local water sources.