Keynote coffee
The global coffee supply chain is deeply complex and requires significant expertise to navigate efficiently. Challenges can present at every level of the procurement process, from origination, finance and export to import logistics and destination inventory management.
Keynote Coffee connects roasters to specialty, certified and high commercial coffees from producing communities in every major origin, acting as sourcing agents and service providers.
We are an integrated business, drawing on our 24 sister companies at origin to drive value to producers and buyers. We provide sustainable, cost effective and efficient solutions based on quality and global partnerships.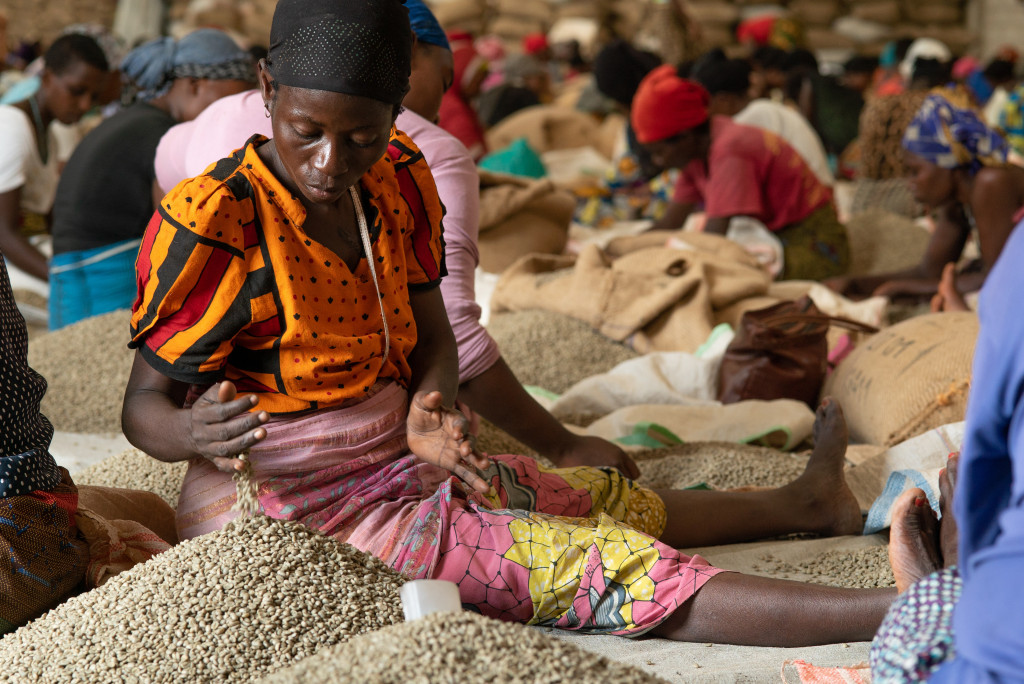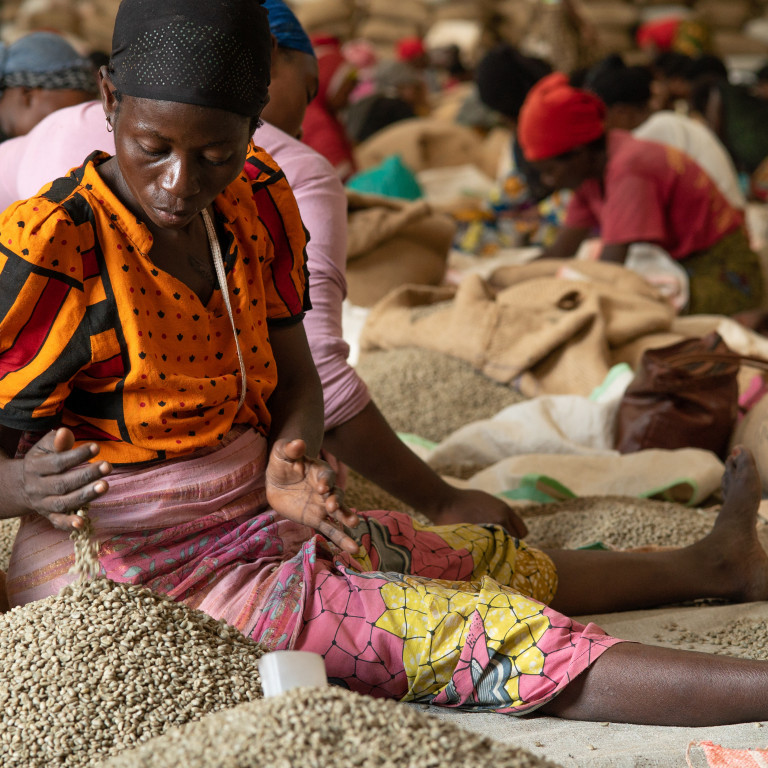 Where we work
As an integrated business we have representation in every major origin through our sister companies. Our sourcing network draws on all of these partners to provide comprehensive access to the worlds coffee supply.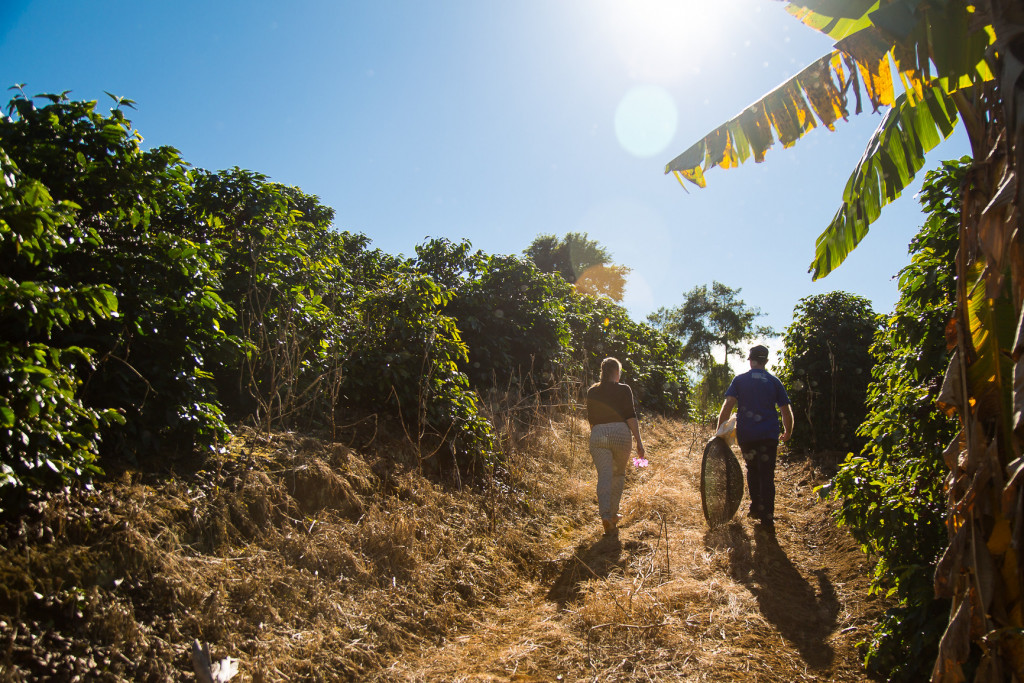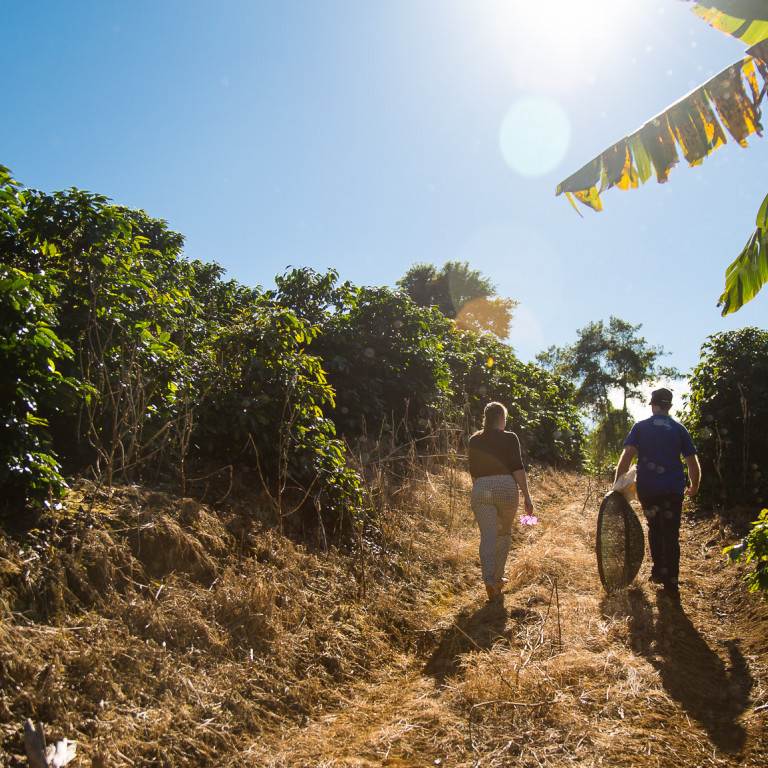 Sustainability
A focus on sustainable business is a core part of our company values. We draw on world leading resources to deliver pragmatics solutions on the macro and micro level across our supply chains.